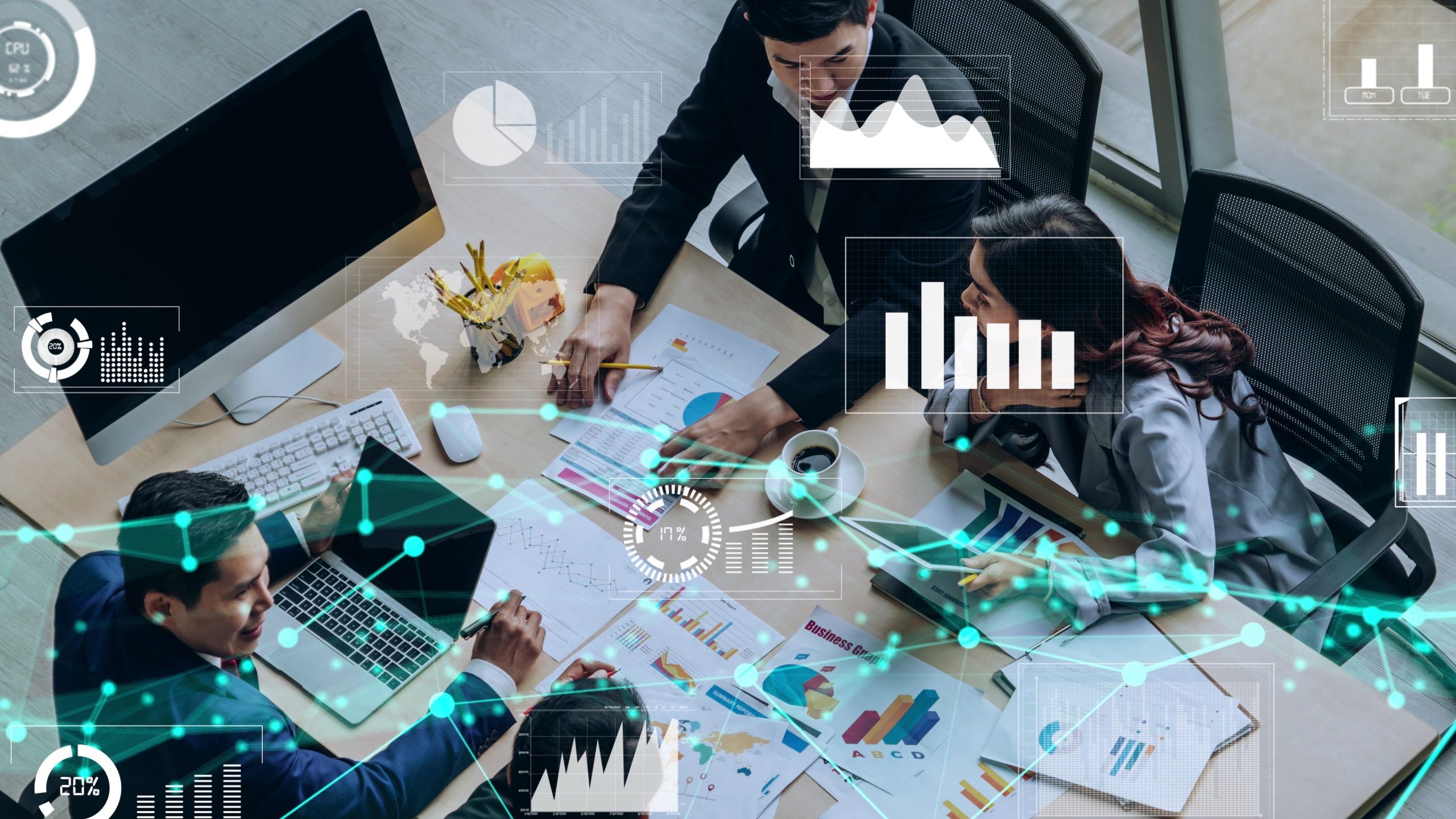 The SAP Accounting Software System is one of the most, if not the most, popular brand of accounting software in the world. Backed by German firm SAP's 40-year expertise in the financial software business and bolstered by the thousands of companies, of whatever size in whatever industry, across the globe, SAP may just be that system that's the game-changer for your business, taking it to new heights.
SAP accounting software can be viewed as the silent enabler in any business organization, small, big or medium sized. This is  because the accounting function ties together all the other business units, determining once and for all whether they are helping the company's bottom line. If they are not, the system also identifies why so, and offers the opportunity to improve the way business is done.
The SAP Accounting System helps your business in three distinct ways:
First, it helps you control your cash flow.
The flow of cash, even in a very simple household, is difficult to track. Imagine the complexity magnified a hundredfold when it comes to a business enterprise, especially for one with provincial, regional and global operations. There a numerous sources of inflow and numerous outflows as well, at any given point and on many different fronts.  The SAP package allows you to know in one glance what these coming-in and going-out items are. More importantly, you will be able to pinpoint where and how you may be undercollecting or overspending and do something about it to improve the original flow.
Second, the SAP system gives you alerts and prompts.
Sometimes, your staff may overlook certain important deadlines that must be met – for instance, a payment due to a supplier, or a tax issue with the government. It could also be that you have to follow up on the payment from various customers. And many other significant financial activities that may tend to be forgotten. The system would not allow you to miss any if these things. It alerts you on the steps you have to take days before they are due so that you will not have an excuse to overlook them. After all, missing these will have consequences on your financials in one form or another.
SAP system transforms business data into actionable business insight. This simply means that information is not an end in itself.
The SAP software does not just collect and provide data. More important than this, it allows the data to serve as guide and indicator. There is a story for every line in the accounting books. Numbers are not just numbers. Any other software will leave the analysis to the people in the organization, The SAP system however will call your attention to areas in your business that need looking into. If the levels are extraordinarily high or low, or if there are patterns established over time, the program will prompt you to ask why and perhaps effect change to achieve your desired results.
Indeed, decision-makers in an organization must not be burdened by the smallest detail and the performance of the simplest functions.  SAP makes sure it has all these things covered so that you can focus on bringing out the best in your employees, making operations more efficient, expanding your customer base and thus growing your business.
Accounting and financials essentially deal with the past. This function tells you how well or how badly you did in the past reckoning periods, and whether you created value for your shareholders or eroded that value.
SAP software however does not consign you to your history. Because of its capabilities, you are given a glimpse into what future operations can be using historical data. You are prompted about the things you should do, or avoid doing, if you want to maximize your organization's potential.
Finally, how about the price?
SAP is a premium brand but it does not mean that its products are priced prohibitively. On the contrary, SAP obtained its present global status by making itself accessible to companies of all sizes, especially those who still want to grow their business but do not immediately know how.
Then again, as the cliché goes, the proof of the pudding is in the eating. Don't take others' word for what could be the best thing to happen to your business. Invite a SAP partner like Fasttrack Solutions Inc. and see for yourself, through a demo, whether the SAP products are a good match for your business objectives. A demo will also let you have a firsthand take at the look and feel of the software and whether you think this will be acceptable to you and the members of your team.
The accounting demo is available online, but getting in touch with a topnotch SAP partner like FTSI will be to your advantage. You will have the opportunity to have your questions addressed immediately and perhaps decide, right then and there, if you believe that the SAP Accounting Software would be a good partner for your business as well.