Starmall adopts new technology to boost services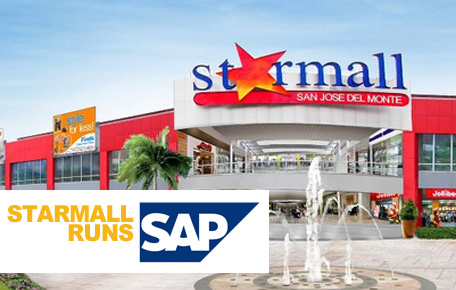 Starmall Inc., the publicly listed commercial arm of the Villar Group of Companies, signed a partnership with Fasttrack Solutions Inc. to implement the SAP enterprise resource planning software, which will allow Starmall to integrate all aspects of operations on a common platform.
Starmall is fast becoming the newest family destination with four branches. It is a one stop family shop that caters to everything a family needs from shopping to dining, to recreation and entertainment.