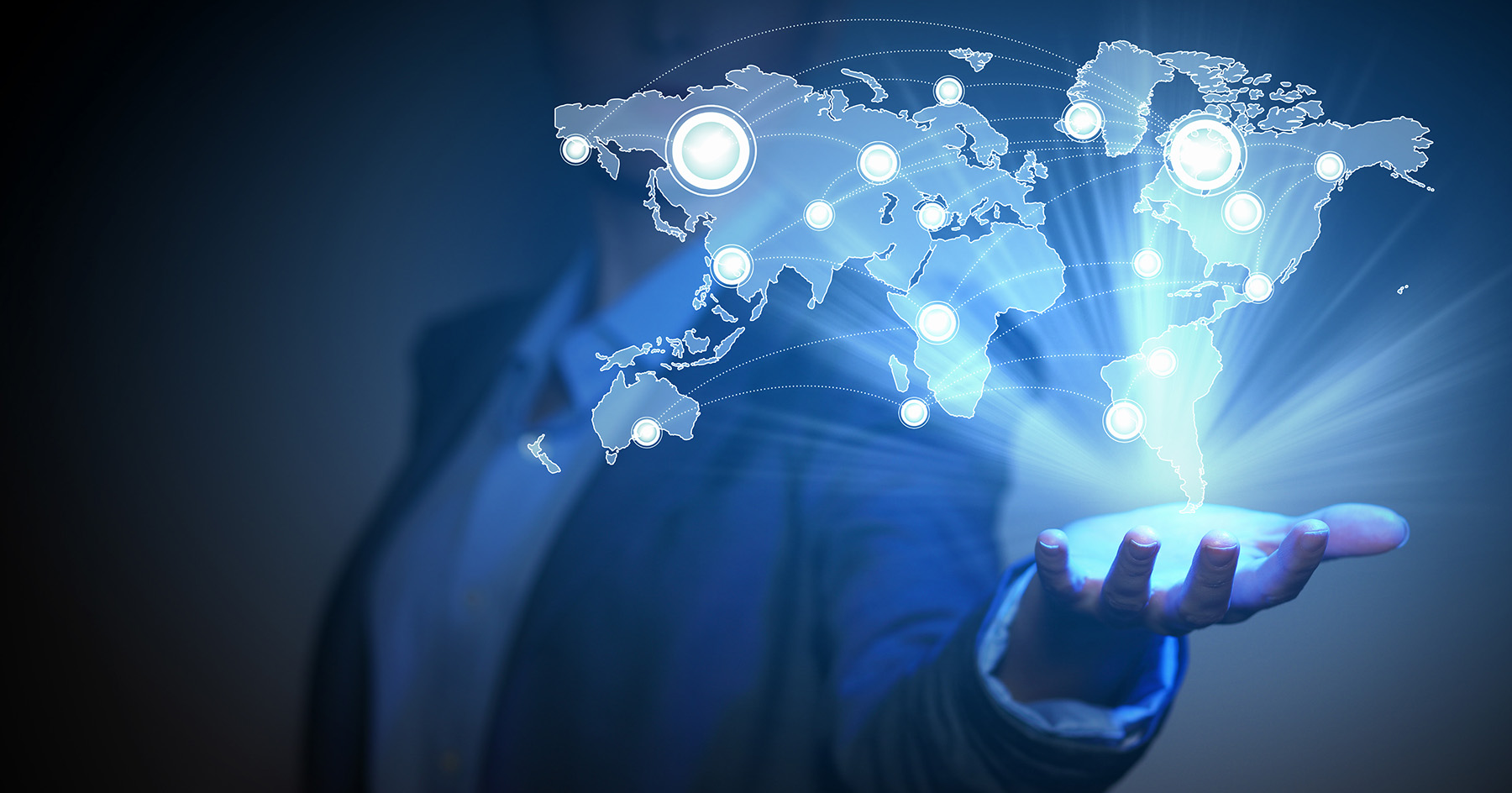 United VARs as an elite club of SAP's world-class partners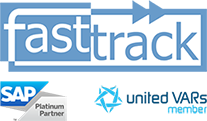 All members of United VARs enjoy the highest SAP status as Platinum Partners. They are among the leading solutions providers across the world, guaranteeing the best service and support for international roll-out projects, ERP optimization projects and cross-border nearshoring.
World-class and local at the same time
The United VARs members come from over 80 countries, all of them independent companies, experts in the field in their respective countries, and leaders in the mid-size market. Collectively, United VARs have more than 10,000 consultants, all poised to provide expert, impeccable world-class service and support to their clients' projects – but all with a local feel.
As a result, clients get the sense they are dealing with somebody who knows the market and its trends, as well as taxation and other regulations, intimately. They are also able to navigate other complexities like customs, training practice, even language.
Collectively, United VARs members have served 8,000 customers worldwide and have generated $2 billion in revenues, making it one of the most important resellers nationwide. They have also collaborated on over 300 international SAP implementation projects.
Common vision, values
United VARs envisions to be the leading global alliance of SAP solution providers in business processes, applications and platforms. Being that largest and top-performing SAP resellers in their respective countries, it connects best-of-breed SAP solution providers globally.
Membership in the United VARs provides each with access to shared resources, experiences and solutions.
Each member is guided by value principles in dealing with other members, their customers and external parties. These values are:
Trust. Membership fosters partnerships and friendships. Trust is key to success and sustained cooperation and confidence.
Experience. On average, United VARs members have 10 years of experience as SAP solution providers. They have an existing close link to SAP SE. They are confidently able to concentrate on the implementation, consultation, optimization and integration of ERP processes.
Teamwork. United VARs is an organization that thrives on the cooperation and knowledge exchange of its members. These members may have different backgrounds, but they share the same goals and values and derive good from each other's contribution.
Commitment. Each member is not a subsidiary; all are independent, self-sufficient organizations that believe their membership in the United VARs enriches all their experiences and therefore deserves their utmost commitment to the whole.
Best-of-breed. Not only are United VARs members experienced and committed – they have roff that they are among the best, if not the best, in their field. They enjoy the highest status as SAP Platinum Partner.
Setting the bar so high
United VARs is a club that not just anybody can join. Only carefully selected SAP solution providers and market leaders in their respective countries are accepted in the alliance.
They must:
be a leading SAP system house in the home country
have a usually owner-controlled management
have a dedicated focus on medium-sized manufacturing industries
have significant experience with SAP fixed-price projects in the mid-sized manufacturing industry
have commitment to United VARs' project standards, and
have many years of experience in dealing with SAP industry templates
VARs Attributes
They are multicultural. United VARs is a venue for exchange among leading SAP partners from dozens of countries. Each of these countries has its own distinct regulatory environment, market conditions and business norms, but each also shares similarities with others. This is why United VARs is a source of rich and diverse best-practice lessons from and for each other.
They are localized. United VARs members are at the top of their game in their respective countries. They can take on international projects and deliver a performance that is as good as any other. But even as they are world-class, they are able to act as able local partners to their clients. On-site solution providers deliver the best in-country expertise, knowing the local language and culture. They are also knowledgeable about the applicable legal requirements.
They are market leaders. "Mediocre" is not a word to describe United VARs members. They are part of the alliance precisely because of their business excellence. They have accumulated at least 10 years of experience with SAP projects for the middle-income market in their respective spheres. This is why United VARs is an association of topnotch players that can deliver the best results for their clients, whether the projects are international or local ones.
They know their SAP. These Platinum Partners are adept at over 120 SAP industry solutions and 250 add-ons. They have global access to the full SAP portfolio. Anything about SAP, they know and can foresee how these will benefit and affect the business of their clients in the long run.
They are experts at integration. United VARs members' objective is to create transparency among subsidiaries. They do this by integrating business processes, connecting international customers and creating uniform reporting. They make headquarters up-to-date about subsidiaries.
They are efficient and flexible. United VARs members adhere to established international project standards and well-proven procedures to deliver consistent performance quality in its projects wherever they may be. Every project is of C-level concern so the decision-making process is fast.