Working remotely and effectively amid a pandemic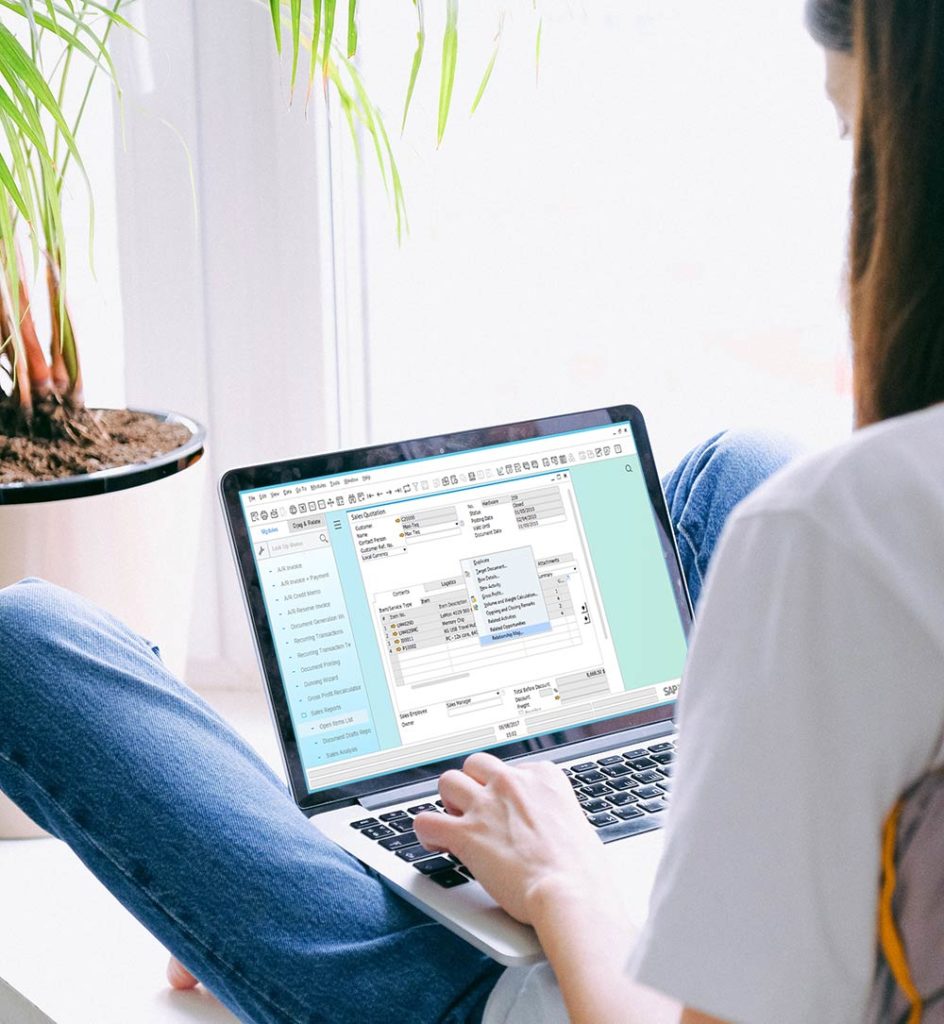 Businesses are taking steps to protect the health of workers as they brace for the possibility that the coronavirus will spread further in the coming months.
Big companies are avoiding on-site conferences. For example, Facebook has called off its "F8 2020" event in California that was supposed to be attended by developers. Apple is considering the deferment of its important gathering, the "WWDC" at this time.
Aside from such cancellations, work-from-home arrangements are meriting serious consideration if only so that companies can keep operations afloat, leading to a surge in the number of employees working at home.
Thus, IT organizations are looking closely at how they are supporting remote work, making sure that people remain productive in even in their domestic environment. There has been an increase in the demand for technologies like video conferencing communication tools, which enable people and teams to keep working together even when they are on different locations. As a result, stock prices of instant messaging platforms and video-conferencing software have gone up, defying the general stock market trend that has seen major declines out of investors' fear of the virus' effects.
The fact is, remote working is not new. Some 69% of organizations in the United States already have remote working guidelines even before the pandemic upended our way of life. As far back as two years ago, Polycom which surveyed more than 25,000 employees in the U.S. and other countries, revealed that 37% of respondents were already using video conferencing software every day to communicate with their colleagues ans clients, even as most of them felt they could do better with more user-friendly tools.
These days, having adequate tools for remote working does not only ensure productivity and efficiency to benefit the organization. People working from home are crucial in preventing the spread of the coronavirus.
So, how can businesses and employees work effectively during these extraordinary times?
If you are a boss or an employer, it would help if you:
Set the guidelines for your employees on policies, procedures and expectations. Your Human Resources Department may have some pointers or a handbook on working arrangements during crisis.
Tell your team how and when they can reach you. Should they call, email, text, make a video phone call or hold a video conference? What is a good time to communicate with one another? Giving more pieces of advice and setting clearer boundaries will result in fewer misunderstandings.
Respond to emails, call and voice mails immediately. A colleague may want to have a prompt response to an email and may consider lack of reply as a delay. Have a direct agreement on timelines.
Seek feedback. Get regular insights from your employees on how the system can keep on working. Keep the communication lines open and active. Understand that any change takes time to get used to and work situations of everyone are different so practice leniency and compassion.
Meanwhile, employees can:
Set 'in-office' hours and protect your time. Some managers suspect that workers may just be watching Netflix at home. But this is not often the case. Studies show that workers generally find themselves logging in more hours of work at home compared to the hours they used to spend in the office.
Make your workspace off-limits to members of the family. Tell your family members to avoid disturbing you during work hours. Protect your workspace. For example, make arrangements with them on who will open the door when a delivery man rings the doorbell.
Take scheduled breaks. Stretch after every hour. Set the alarm. Walk around your home from time to time. Take your lunch in a different area. Breaking up the day will increase your productivity.
Be kinder and more lenient to yourself. Working at home will require a major adjustment. You may feel sad, isolated and anxious. Or you may feel relaxed, energized and serene. Your transition may take time. This is now the new 'normal' so get used to it.