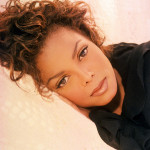 Janet Jackson
Michael's little sister started accounting studies before she tried her luck as a recording artist and dance sensation.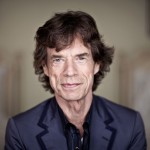 Mick Jagger
Yes, this is the same Jagger referred to in "Moves Like Jagger."After his high school graduation, Mick Jagger enrolled in business courses at the London School of Economics. And then in 1960, he reconnected with his friend Keith Richards whom he had met in grammar school.He then dropped out of school to pursue music — the rest, they say, is Rolling Stones history.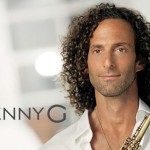 Kenny G
Just in case you didn't know, Kenny is short for Kenneth and G stands for Gorelick. Kenneth pickedup the saxophone when he was a teenager and continued to play with local bands while he was earning his accounting degree at the University of Washington. It was reported that when he was just beginning his professional musical career, he put his accounting knowledge to good use by managing his own finances.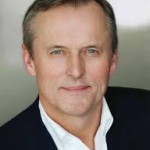 John Grisham
Who does not know this bestselling author?
John Grisham's is the mind behind bestselling legal dramas, some of which made it to Hollywood. He sure knows the corporate intricacies he writes about, because he has a bachelor's degree in accounting from Mississippi State University.
Eventually he finished law at the same institution, first majoring in tax law and then shifting to civil litigation.