SAP Business All in One: SOFTWARE FOR RETAILERS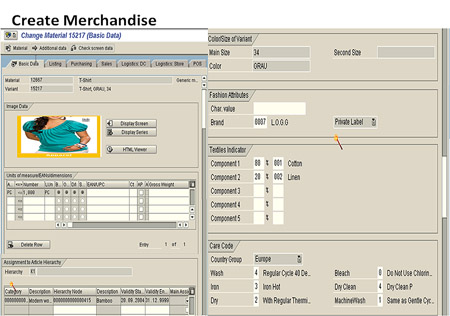 DESIGNED FOR RAPID IMPLEMENTATION
SAP Business All-in-One is comprehensive and flexible business management software with built-in support for industry best practices to meet the demands of retailers. Our Retail Software is designed for rapid implementation, it delivers a fast return on investment and has the flexibility to adapt as business needs change.
The SAP Business All-in-One Retail Solution is ideal for a midsize company seeking an integrated industry solution to manage its entire business, including:
Project, document, and product data management
Sourcing and procurement
Multiple manufacturing models and processes
Sales and delivery
Postsales support
Traceability, and quality management
Inbound/outbound logistics and inventory management
Financials and controlling
Our Clients in the Retail Industry

Business Benefits of having a Retail Software
Improve efficiency with a comprehensive solution that delivers all the functionality needed to support your business processes.
Lower total cost of ownership with software stacks that are standardized – so licensing, service, and associated support costs are minimized.
Confidently grow your business with a proven solution from a leading provider of business software.
Rapid time to value with a flexible solution and tools that help you get every facet of your business running quickly and smoothly – with low risk.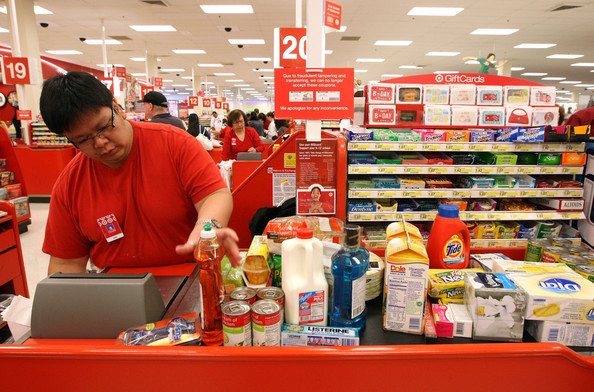 Advantage of SAP for Retail
SAP Retail Software combines supply chain logic with customer relationship management, SAP for Retail helps you optimize strategic partnerships, access critical customer data, and tap into the power of multiple sales channels. And thanks to the SAP Business Maps, you can understand the benefits and value these processes and solutions deliver.

 An Overview of SAP Retail Software
What Business Processes are covered in our Retail Management Software?
Merchandise Lifecycle
Demand forecasting
Merchandise, Assortment Planning
Item Management
Retail Price Management
Promotion Management
Markdown Management
Supply Chain Management
Procure to Pay with Landed Cost Determination
Stock Transfer Order
Returns Processing
Reservation
Goods Issue to Scrap or Condemnation
Cross Docking
Replenishment and Inventory Optimization
Chain Wide Inventory Management
Logistics Execution
Sales and Distribution
Store Connectivity
Sales Planning and Forecasting
Shipment Costs
Delivery and Trade Returns
Consignment Processes
Financial Accounting
General Ledger
Accounts Payable
Accounts Receivable
Asset Accounting
BIR Forms and Reports
Controlling
Profit Center Accounting
Cost Center Accounting
Internal Order
Cash Management
Cash Position
Liquidity Forecast
Manual and Electronic Bank Statement
Check Warehousing
Business Intelligence
Dashboard Reporting
Awards & Recognition