Need to know what is the Best ERP Solution for your Business?
Have you outgrown your current ERP or Accounting Solution? Let us help you decide. Inquire now for a Free Assessment.
Need to know what is the Best ERP Solution for your Business?
Have you outgrown your current ERP or Accounting Solution? Let us help you decide. Inquire now for a Free Assessment.
The most successful businesses are the ones that constantly evolve and reinvent themselves to keep pace with advances in the outside world.
What is Digital Transformation?
The importance of transformation as a way to cope with ever-changing times cannot be underscored. The ability to evolve will determine a business' viability. The digital economy basically tells business that they must change or get left behind.
These changes come in the form of growth strategies, sometimes through mergers and acquisitions, introduction of new products, services and business models.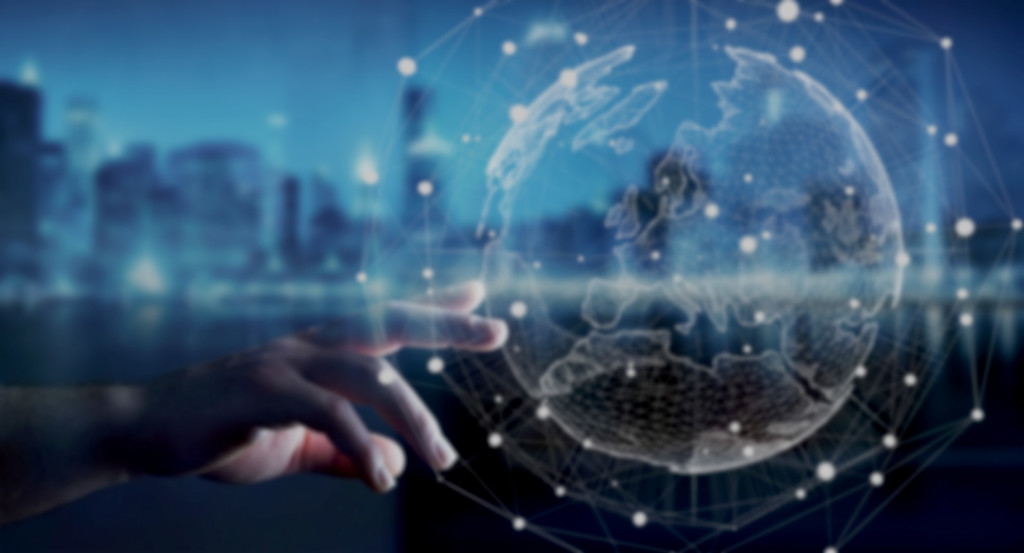 Corporate Digital Transformation
Effecting a digital transformation is an executive act that is mainly implemented through the chief information officer, with guidance and support from the board of directors and top management. But because digital transformation falls right into their alley, CIOs – who plan and implement the company's digital transformation journey – must contribute by delivering ways for their organization to be agile.
Ideally, the increase in agility should be inversely proportional to the costs. To achieve this, the company must devise strategies and adopt the right technologies to respond to challenges.
Digital Transformation Advantages
The benefits of digital transformation are many and they far outweigh whatever cost such journey would entail.
Transformation can only redound to the good of the organization. Without it, the viability of the business will be in serious danger and failure becomes a very real possibility.
It allows companies to push themselves to achieve new possibilities that were never contemplated when it was just starting out.
They allow the people in the organization, top to bottom, to take advantage of the opportunities provided by advances in technology. Employees will be greatly assisted in performing their day-to-day tasks, becoming more efficient and able to channel their energy to more productive and strategic pursuits.
Customers will also benefit from the additional products and services. A digitally transformed company will be able to respond to the needs of its customers and anticipate those needs. Indeed a company's digital transformation journey is also a customer journey.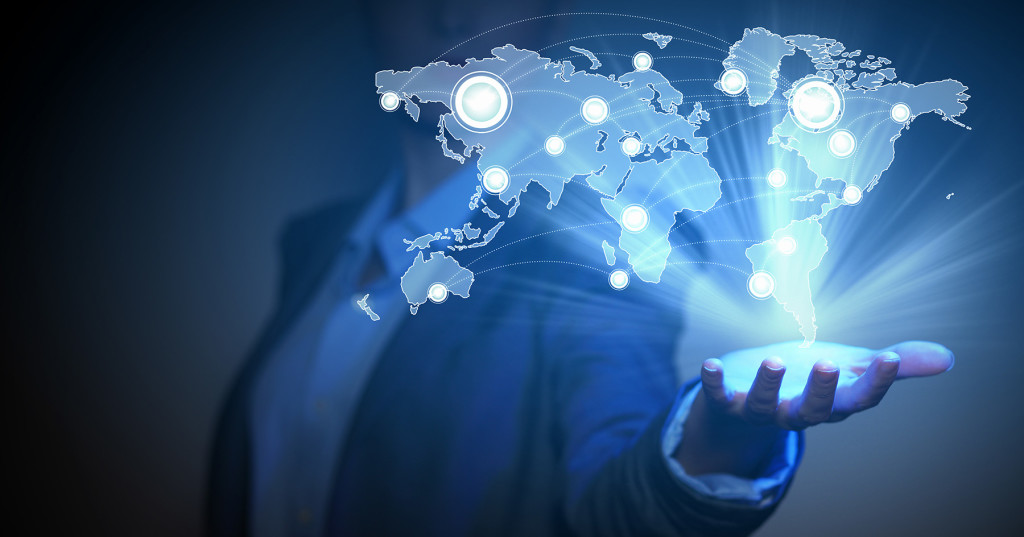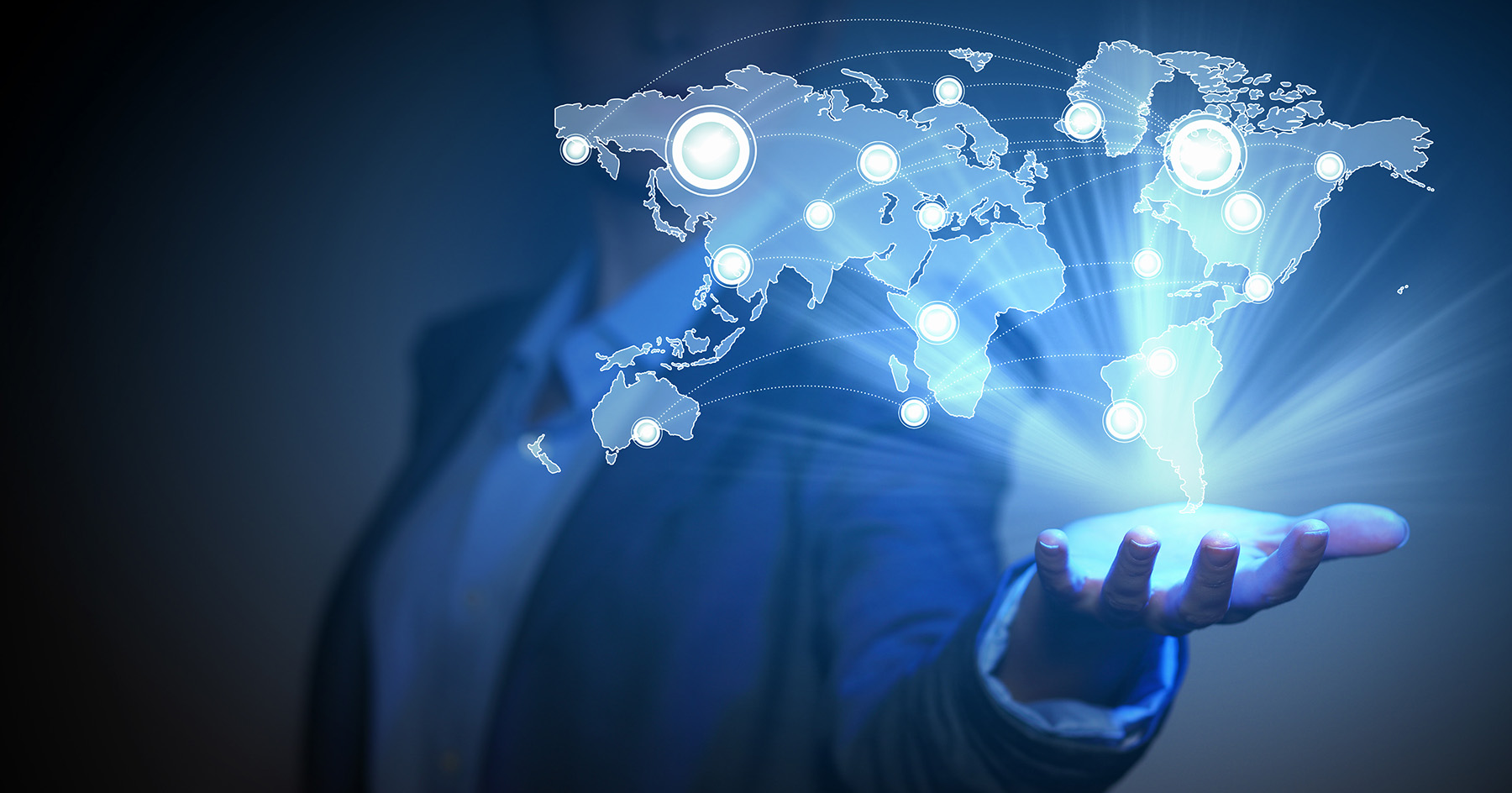 Digital Transformation Among Philippine Companies
The Philippines is no laggard to its peers across the globe when it comes to digital transformation. In fact, some Philippine companies are competing with the best in the world. While the bigger, more established names are among the first to embrace this change, small and medium enterprises are not far behind, especially with the younger, more dynamic and tech savvy leaders who are stepping into senior roles. Finally, the Philippine start-up community, not only in Manila but in key cities across the archipelago, is ever-growing and expanding, and these companies, whose basic business models are dependent on technology, are proof that digital transformation is the way – the only way – to go.
Digital Transformation Software
In truth, there is no argument on whether or not companies should undergo digital transformation. Companies now have to focus on how they are going to effect their digital transformation.
The market is awash with plenty of tools to help businesses optimize their opportunities for digital transformation. The trend started decades ago with the automation of various business functions. There were separate software tools for sales, inventory, manufacturing, warehousing, delivery, finance, human resources, customer service. These tools helped companies to increase their productivity and lessen errors caused by human intervention.
Best ERP for Digital Transformation
As the years passed, having separate automation tools for each of the business functions was no longer enough. The next requirement was integrating all automated business functions into one, since they are part of a single organization anyway. Executives made decisions not from data from this or that department. Instead, they had to make sure that information from one unit is reflected in the information from another unit. All these functions are related to each other, and thus it made sense that the next requirement should be the ability to bring them together to provide a big-picture view of how the business was doing. This was enterprise digital transformation.
SAP Digital Transformation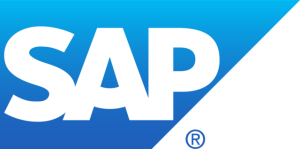 SAP has over 40 years of providing global business solutions. While there are other brands providing similar enterprise resource planning products and services, SAP has the advantage of being the first and an expert in the industry and having a deep knowledge and appreciation of businesses' needs.
A SAP digital transform entails integrating existing, on-premise solutions with newer cloud technology. A main challenge in today's environment is ensuring that even with the advent of yet newer developments in a dynamic field, data is preserved and all the information can still be used in the next platform.
Digital Transformation Consulting Services
SAP does not just offer products or implement software. Its consultants are among the best and most-sought after in the industry. They play an important role in the digital transformation of businesses in that they are there from beginning to end, helping in planning, identifying areas of priority, determining direction, objectives and goals and advising about trends and best practices. A good consultant, after all, is best described as a partner among other things.
Digital Transformation for Small Business
Meanwhile, small businesses have different, distinct needs from their bigger counterparts.
Small businesses begin with just a handful of personnel who perform multiple functions. Usually, they are the owners and pioneers of the business who know well the intricacies of the trade and nurture contacts as personal connections.
Small businesses do not have the advantage of capital, however. Unlike big corporations that can make huge outlays to roll out digital transformation – indeed a capital-intensive undertaking – small businesses will be served better by regular subscriptions to cloud services instead of big-ticket software procurement that also has minimum infrastructure requirement and would need periodic upgrades.
Small businesses also require greater flexibility as to the "when" and "where" of operations. It is in their nature to still be active beyond traditional office hours and use means of accomplishing tasks from locations other than the office premises – that is, if they have fixed offices at all.
Digital transformation is for businesses of all shapes and sizes. Get in touch with Fasttrack Solutions how you can best implement yours.
FASTTRACK SOLUTIONS, INC.
10/F The Valero Tower
122 Valero St. Salcedo Village
Makati City
2f AMV Bros Bldg., #9 F. Cabahug St.,
Mabolo, Cebu City
OFFICE HOURS
Monday to Friday
9:00 AM to 6:00 PM
FASTTRACK SOLUTIONS, INC.
10/F The Valero Tower
122 Valero St. Salcedo Village
Makati City
2f AMV Bros Bldg., #9 F. Cabahug St.,
Mabolo, Cebu City
OFFICE HOURS
Monday to Friday
9:00 AM to 6:00 PM