SAP Business Analytics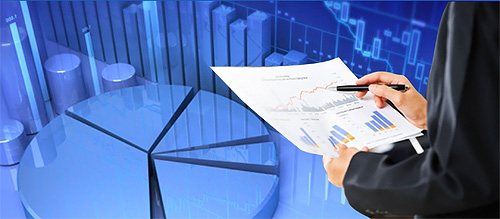 SAP Crystal Reports
Accelerate your Success with Expertise from the Reporting Leader.
Make information a key asset for all users
Build confidence to make important decisions
Stay in control of your information
[hr]

Build confidence to make important business decisions!
Innovation Without Disruption
Leverage all of your investments – BW cubes and BEx query design
Transition BEx analyzer users to next gen BI now
Adopt SAP BusinessObjects BI platform at your own pace
Simpler and More Intuitive
Bring advanced analysis to the familiar Microsoft Office experience with new Analysis tools
Boost user adoption with the SAP BusinessObjects BI Suite
Scale and Power
Get immediate response time regardless of data volume
Build pervasive BI applications
Integrate with SAP – monitoring, lifecycle management, search, and user management
[hr]

Get the right information. Find all your answers. Act faster!
Deliver Rapid Insight
Get the reports you need when and where you need it
Accelerate Business Analytics Deployments
Implement in a matter of weeks not MONTHS!
Reduce Cost
Eliminate the financial impact of decentralized, erroneous and late information
Minimize the need for specialized SAP skills
Downsize Initial Development Efforts
Increase Flexibility
Satisfy your most critical reporting needs
Quickly identify and resolve operational problem
Drill down data to transaction level and play around with your data using Live Office
Awards & Recognition